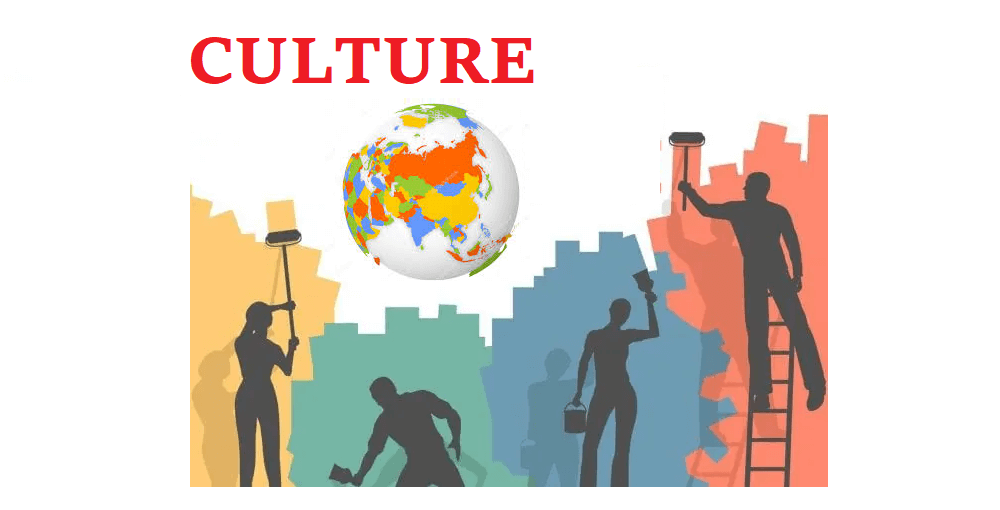 Organizational culture refers to things such as uniformity in work practices, working style, employee motivation levels, sense of belonging, etc. within the company. Culture is also something that takes times to build and also cannot be changed easily.
"Organisation culture" refers to:
The values and beliefs of an organisation.
The principles, ideologies as well as policies followed by an organisation form its culture
The culture of the workplace which decides the way individuals interact with each other and behave with people outside the company
Employees must respect their organisation's culture for them to deliver their level best and enjoy their work
Problems crop up when individuals are unable to adjust to a new work culture and thus feel demotivated and reluctant to perform
Everyone loves to work for a company with great company culture. Having a positive work culture makes the employee stick around for a long time with the company and also helps achieve financial goals of the company.
Organizations understand the importance of a positive culture and that is why they all strive to create a positive company culture.
Charles Handy's organisational culture
A model of culture, popularised by Charles Handy (1999) also presents organisational cultures as classified into four major types:
Power culture
Role culture
Task culture
Person or Support culture
Change management vs Change Leadership
The focus of change is on mission, strategy, structure, and culture.
Confused Managers: Research (Watson 2000) shows that Managers struggle with the ambiguities of their role. Continuous, uncoordinated change can result in identity crisis.
Confused Teams: Team development interventions can allow healthy teams to develop further. In dysfunctional teams many interventions are reactive. A problem solving approach can help address obstacles and constraints to high performance (Barner 2006).
Confused Organisations Graetz et al. 2002 suggest that top down approaches to change should emphasise the provision of a strong vision and focus for employees to measure their change performance.
BATheories.com is managed by a group of educators from Mumbai. We also manage the website StudyMumbai.com. Our panel includes experienced professionals and lecturers with a background in management. BATheories is where we talk about the various business theories and models for BA (Business Administration) students.