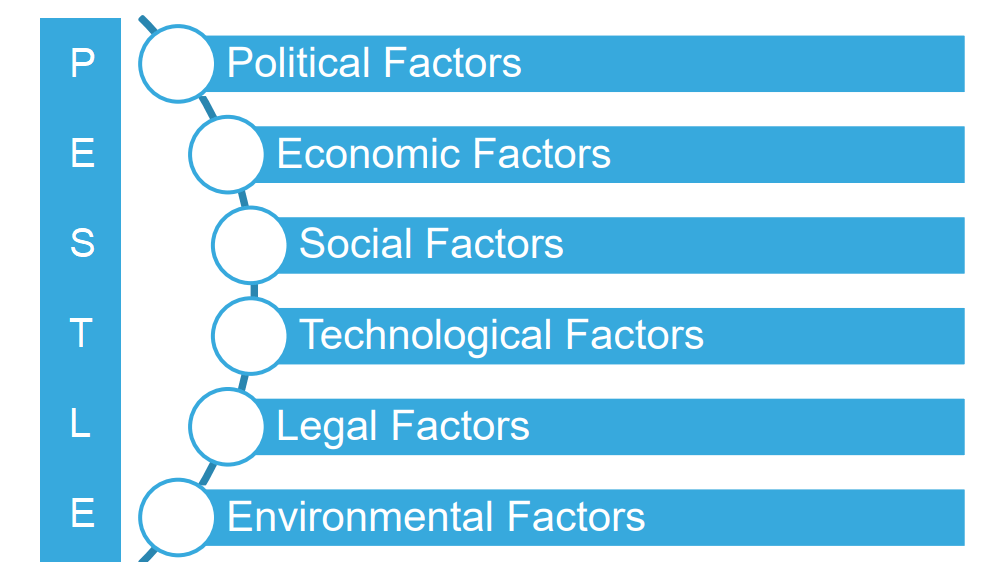 Technological Environment (Domestic or Foreign Technological Factors) and its impact on business.
Two of the principal divers of global development have been speed of communication and the reduction in cost of technology.
New technologies in both home and host market impact strategic thinking and should be taken into account when developing a global marketing strategy.
BATheories.com is managed by a group of educators from Mumbai. We also manage the website StudyMumbai.com. Our panel includes experienced professionals and lecturers with a background in management. BATheories is where we talk about the various business theories and models for BA (Business Administration) students.