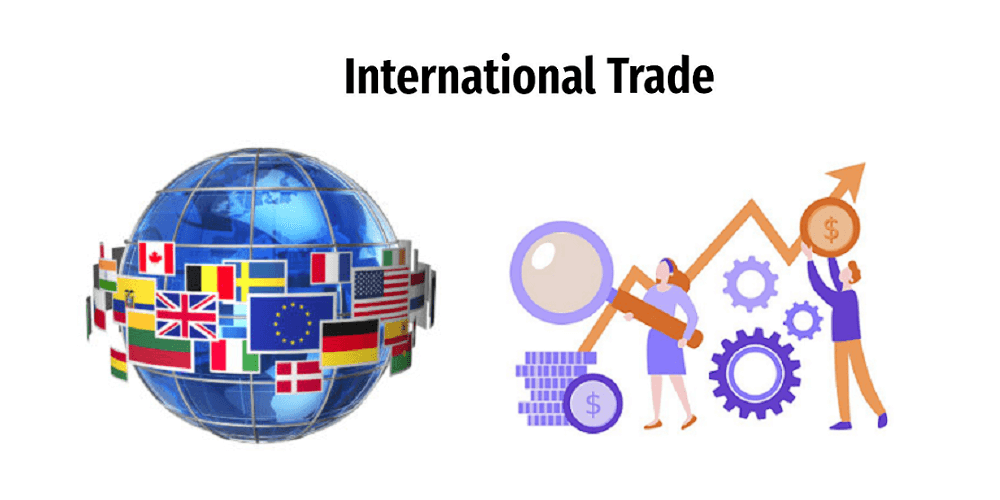 Comparative Cost Advantage is a situation in which a country, individual, company or region can produce a good at a lower opportunity cost than a competitor. The Country concentrates on producing what they are good at and export the surplus. Import from other countries those goods that other countries are better able to produce than themselves.
The basic idea of Comparative Advantage trade theory is that countries that trade with each other export those products in which they have expertise (they are good at producing them) and have a relative advantage in.
Using the theory of comparative advantage, opportunity cost becomes a factor for choosing from various options available for production. Over the years, international trade has grown manifold taking advantage of the comparative advantage of an economy, which is the ability of an economy to produce certain things at a lower opportunity cost compared to its trading partners.
Related: More Trade Theories
Over the years, leading companies have been shifting their manufacturing facilities (partly or completely) to countries in Asia, especially in China because of its overall comparative advantage in labor intensive goods, which enables it to manufacture products on a huge scale at cheaper prices and good quality. As a result, several businesses have moved their production to China and other Asian countries.
In several Asian companies, over the last few decades, the decline in agricultural sector has been accompanied by an impressive growth in the manufacturing and/or the services sector. These countries have witnessed changes in their comparative advantage because of which they have witnessed higher production output and exports over time.
Tech company Apple does most of its iPhone production in China because the country allows the company to produce a large number of iPhones at reasonable costs and in the shortest amount of time, which no other country has been able to do. That is the comparative advantage of China. Most of the raw materials available for iPhone production is also manufactured within a short distance from the iPhone production plants.
Related: Importance of Value chain
BATheories.com is managed by a group of educators from Mumbai. We also manage the website StudyMumbai.com. Our panel includes experienced professionals and lecturers with a background in management. BATheories is where we talk about the various business theories and models for BA (Business Administration) students.