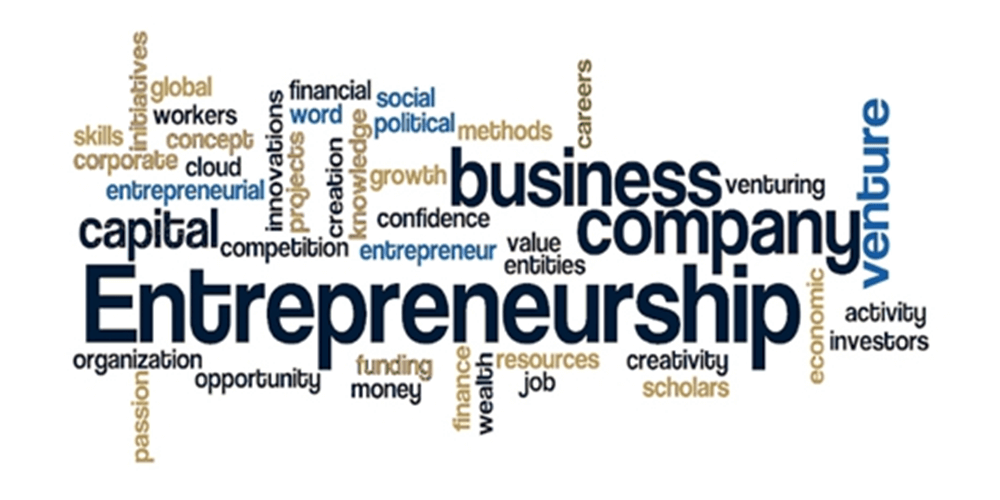 Entrepreneurship is the process of starting and running a new business with the goal of making a profit. It requires a combination of vision, creativity, perseverance, adaptability, business acumen, and willingness to taking risks. It typically involves identifying a commercial opportunity, developing a business model, secure funding, assembling a team, and bring a product or service to market.
Entrepreneurship Traits: Traits and characteristics of an enterprising person.
Get Test: General Enterprise Tendency (GET) test
Test of Creativity
Scamper / Starbursting Technique
Value Proposition Canvas: Developed by Alexander Osterwalder, this tool helps businesses identify the products or services that meet the needs and expectations of their target customers.
Business Canvas Model: Developed by Alexander Osterwalder, this tool helps businesses define their business model and identify the key components needed to create and deliver value to their customers.
Business Plan: A business plan outlines a company's objectives, strategies, and tactics to achieve those objectives. Read more on the importance of a Business Plan and how to prepare one.
Elevator Pitch: An elevator pitch is a concise overview of a business idea, product, service, or project that can be communicated in the time it takes to ride an elevator with someone, usually 30 seconds to two minutes.
Start-up Costing
Costing/ Break-Even
Profit and Loss Statement
Forecast Balance Sheet
Cashflow Forecasts
Sales Forescast
Related: Entrepreneurship books and journals
Related: all about marketing your business
BATheories.com is managed by a group of educators from Mumbai. We also manage the website StudyMumbai.com. Our panel includes experienced professionals and lecturers with a background in management. BATheories is where we talk about the various business theories and models for BA (Business Administration) students.