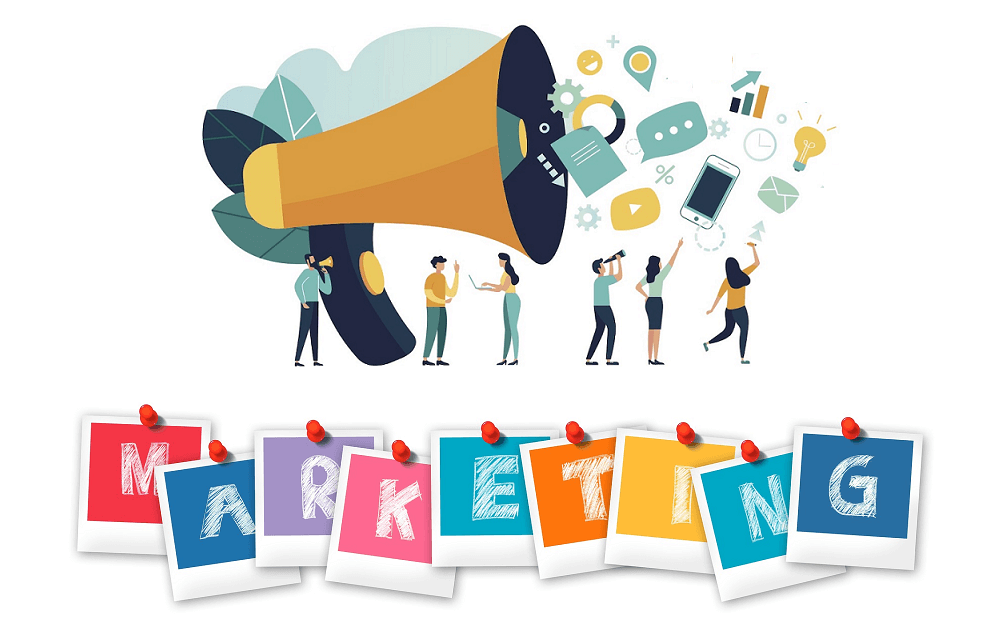 Personal Selling: Tool of the Communication Mix
Personal selling concerns interpersonal communication and the role is largely one of representation.
Personal selling is a highly potent form of communication simply because messages can be adapted to meet the requirements of both parties, who meet face-to-face, as the communication develops.
Objections can be overcome, information provided in the context of the buyer's environment and the conviction and power of demonstration can be brought to the buyer when requested.
BATheories.com is managed by a group of educators from Mumbai. We also manage the website StudyMumbai.com. Our panel includes experienced professionals and lecturers with a background in management. BATheories is where we talk about the various business theories and models for BA (Business Administration) students.