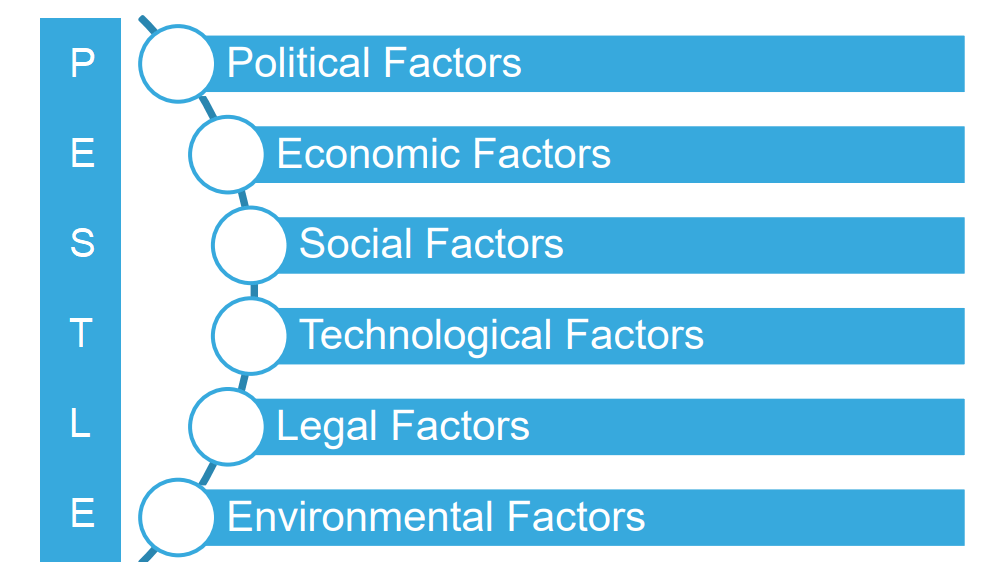 Its important for managers to understand the different goals and functions of various political systems, to understand the trends in the emergence and diffusion of political systems, to understand the political risks and approaches to managing it, and in general to understand how different political systems affect the conduct of business.
A Political system the complete set of institutions, political organizations, and interest groups, the relationships amongst those institutions, and the political norms and rules that govern their functions. The ultimate test of any political system is its ability to hold a society together.
Ways to Assess Political Systems
Individualistic: People accept the primacy of an individual's freedom in the political, economic, and cultural realms. The people believe in minimal government intervention.
Collectivist: People reason that the needs of society take precedence over the needs of the individual people believe that it is the government's role to define the needs and priorities of the country. Collectivist paradigms may be either democratic (as in Japan) or authoritarian (as in China) in nature.
The political ideology refers to the body of constructs, theories, and aims that constitute a sociopolitical program. Pluralism indicates the coexistence of a variety of ideologies within a particular society. Shared ideologies create bonds within and between countries whereas differing ideologies split societies apart.
Types of Political Ideologies
Democracy: widespread citizen participation in the decision-making and governance processes, either directly or through elected representatives
Totalitarianism: the monopolization of power by a single agent; opposition is neither recognized nor tolerated. In theocratic totalitarianism, religious leaders are also the political leaders; in secular totalitarianism, the government imposes order via military power.
Features of Contemporary Democratic Systems
In a Democracy, there is freedom of opinion, expression, and the press; there is freedom to organize; there are free elections; there are limited terms for elected officials; there is an independent and fair court system; there is a nonpolitical bureaucracy and defense infrastructure, and the citizens have access to the decision-making process.
Trends in Political Systems
Totalitarian regimes continue to fail as citizens challenge the right of the state to govern. Many who champion democracy truly believe that greater political freedom also leads to economic freedom and higher standards of living.
Differentialism, i.e., the clash of civilizations, refers to the arguments that apparently innate and irreconcilable difference amongst cultures can trigger a backlash against Western ideas regarding political rights and civil liberties.
Understanding Political Risk
Political risk refers to the likelihood that the political climate in a country will change in such a way that a firm's operating position or investment value will deteriorate. MNEs do their best to effectively deal with the threat of political risk through active and/or passive approaches.
Various types of Political Risks (from least to the most destructive)
Systemic [a change in public policy]
Procedural [bureaucratic delays, labor disputes, etc.]
Distributive [tax and regulatory revisions]
Catastrophic [random political events]
Leading Sources of Political Risk include Expropriation or nationalization, International war or civil strife, Unilateral breaches of contract, Destructive governmental actions. Harmful actions against people. Restrictions on the repatriation of profits, Differing points of view, Discriminatory taxation policies.
To sum it up, many countries are in a state of political transition. Presently, there is a shift away from totalitarian governments toward more democratic political ideals and freer market principles.
Related: PESTLE analysis explained
BATheories.com is managed by a group of educators from Mumbai. We also manage the website StudyMumbai.com. Our panel includes experienced professionals and lecturers with a background in management. BATheories is where we talk about the various business theories and models for BA (Business Administration) students.