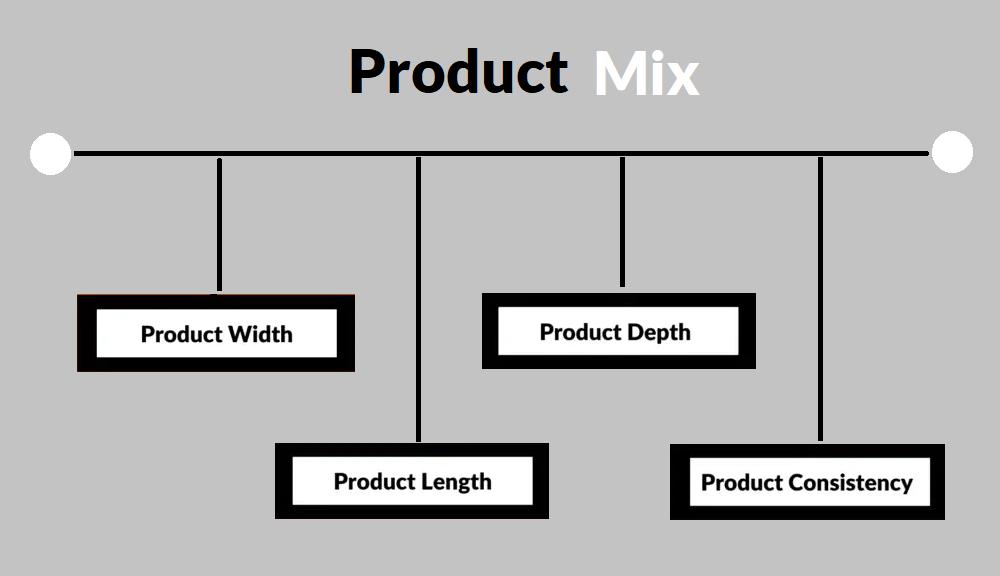 Every business needs product/services that it can sell to potential customers. While firms would prefer to have standardized products that they can sell over the world, there are various factors that compel firms to adapt their products.
In general, products that offer high core product benefits and require less support services are better suited to product standardization (Hollensen, 2001).
Related: Standardisation vs Adaptation (Glocalization) in Global Marketing
Types of Product Adaptations
Discretionary Adaptations
In this type, the firm chooses to make certain adaptions based on certain factors. The most common example is adapting a dish to local food preferences (for example MacDonalds).
Mandatory Adaptations
In some countries, a firm must make certain adaptations in order to be able (allowed) to sell a product in the local market.
The best example is adapting the plug of an electric device in order to comply with the technical standards prevalent in a country. This is about adapting a product to adhere to the legal requirements of a country.
Factors that Encourage Product Adaptation
Here are the factors that Determine Discretionary and Mandatory Adaptation (Gillespie and Hennessey 2016).
Climatic, Infrastructure, and Use Conditions
Global marketers often adapt products to conform with physical realities such as regional variations in climate, infrastructure, and use conditions.
Climate: When Cadbury Dairy Milk shots were introduced to the Indian market the small chocolate balls were designed with a sugar shell to protect the chocolate from heat.
Infrastructure: Automobile manufacturer must consider which side of the street cars are driven on – left or right – and adjust the steering wheel.
Use conditions: Procter and Gamble had to adapt the formulation of its Cheer laundry detergent to accommodate different use conditions in Japan. The Japanese like to add fabric softener.
Cultural Preferences
Global marketers often adapt products to reflect cultural differences. Cultural adaptation are usually discretionary.
Budweiser introduced an apple-flavoured alcohol-free version of its Budweiser in the Middle East to adapt to the region's Islamic culture and preferences for apple drinks. Budweiser sells a beer with a lower percentage of alcohol to adapt to the Chinese tradition of making many toasts.
Product Size and Dimensions
Global marketers often adapt products because different product sizes and dimensions may be needed.
Adapting to material culture: IKEA for example designs smaller furniture and beds in European markets compared to the US market.
Adapting to physical characteristics of consumers: Swiss watch manufacturer learned over the years to adapt their watchbands to the different wrist sizes. Japanese customers have smaller wrists compared to Americans.
Size and Cost Considerations
Global marketers often adapt because of differences in disposable incomes.
Reducing Product Sizes: In Latin America where a significant percentage of the population lives on less than 2$ a day, sales of Nestle Brazil's Bono cookies jumped 40% in a single year when the company decreased the package size from 200 grams to 149 grams.
Adapting Physical Qualities: Procter and Gamble considers what price consumers can afford to pay in developing countries. Then they design the products to meet the price targets. E.g. for detergents.
Performance and Quality Standards
Global marketers often adapt because of differences in performance and quality expectations in different countries.
German automaker BMW found that its customers in Japan expected the very finest quality. Typically, cars shipped to Japan had to be completely repainted.
References
Gillespie, K. and Hennessey, H.D., 2011. Global marketing 3rd ed. Mason, OH: South-Western Cengage Learning.
Hollensen, S., 2001. Global Marketing: A market-responsive approach.
BATheories.com is managed by a group of educators from Mumbai. We also manage the website StudyMumbai.com. Our panel includes experienced professionals and lecturers with a background in management. BATheories is where we talk about the various business theories and models for BA (Business Administration) students.