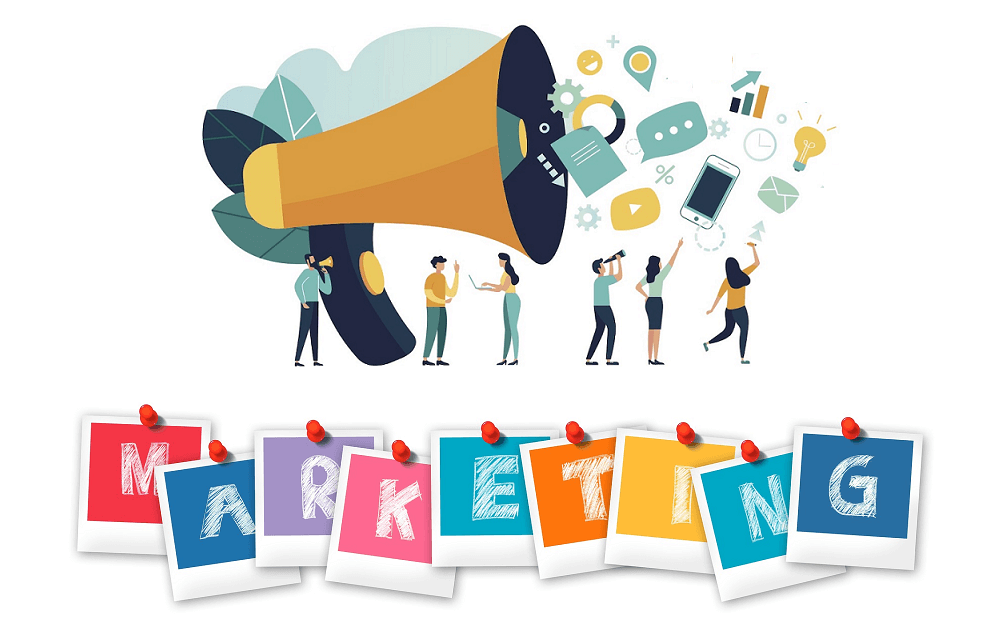 The Emergence of a New Economic Powerhouse: The rise of BRICS (Brazil, Russia, India, China and South Africa) as the 21st century's engines of global economic growth. There is a shift of power within the world economy towards these countries, especially China.
These countries look interesting for global marketers due to the following reasons:
Growing GDPs
Growing disposables incomes
Growing population sizes
Growing middles classes
Growing educated workforces
Emerging Markets Give Rise to New Competitors – EMNEs
More and more competitors from emerging markets are entering international markets.These are known as EMNEs (Emerging Markets Multinational Enterprises).
Sources of Competitive Advantage for EMNE's in Global Competition.
Frugal innovation
Operational excellence in adverse environments
Ultra-low cost production
Privileged access to resources and markets
Traditional first-mover advantages
Insights into customer needs
(Ramamurti, 2012)
BATheories.com is managed by a group of educators from Mumbai. We also manage the website StudyMumbai.com. Our panel includes experienced professionals and lecturers with a background in management. BATheories is where we talk about the various business theories and models for BA (Business Administration) students.