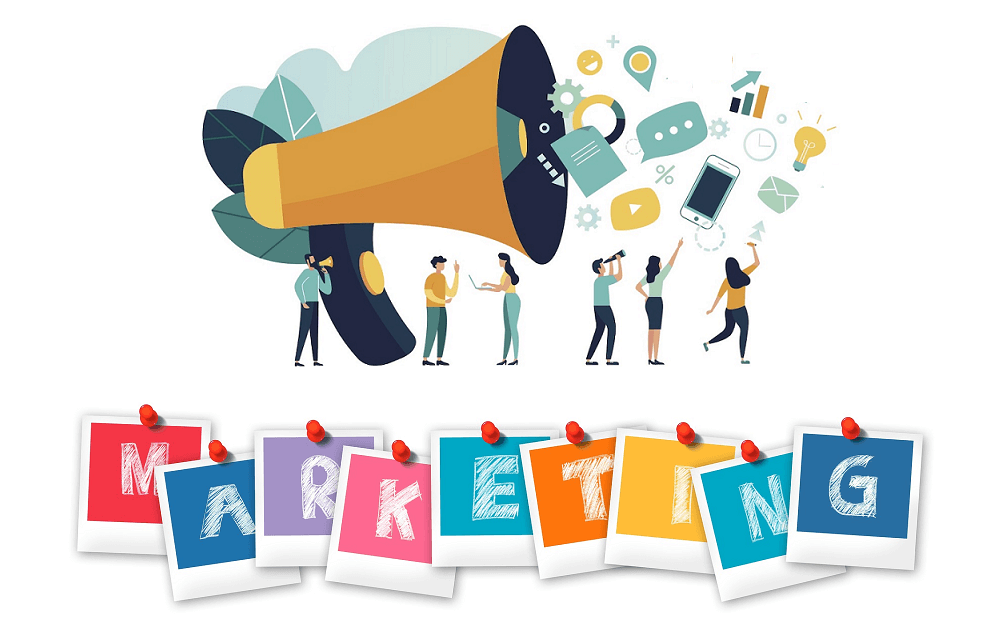 Prahalad (2004) and Karnani (2007) discuss the role of private sector companies in responsibly serving bottom of the pyramid markets (low income markets) in efforts to reduce poverty.
Prahalad (2004) suggests that businesses and governments should stop thinking of the poor as victims but as value-demanding consumers. BOP markets should be part of core business and not just CSR initiatives.
They should realize that serving low income markets requires a strategy in response to the needs of those people and recognize that local governments, financial institutions, and NGO's must be involved in those strategies.
He proposes four key elements to thrive in low-income markets:
Creating buying power
Shaping aspirations through product innovation and consumer education
Improving access through better distribution and communication systems
Tailoring local solutions
Karnani (2007) suggests that the only way to alleviate poverty is to focus on the poor as producers, rather than as a market of consumers. To develop successful entrepreneurs, there are three critical aspects that should be fulfilled in order to serve the BOP market:
Access to micro credit
The establishment of alliances
Adaption of the marketing mix
Example of BoP Business
The Microcredit Market
Providing individuals a small loans (most loans are very small and rarely exceed 100 US$) to become a producer contributing to family income and independence.
May seem like a marginal contribution to economic growth but it can widen a nations economic base and promote to the kind of growth that leads to real increases in living standards.
The decision to award the 2006 Nobel Peace Prize to Muhamad Yunus and the Grameen Bank in Bangladesh has underlined the potential of microfinance in developing countries.
Related: Economic environment facing business
BATheories.com is managed by a group of educators from Mumbai. We also manage the website StudyMumbai.com. Our panel includes experienced professionals and lecturers with a background in management. BATheories is where we talk about the various business theories and models for BA (Business Administration) students.