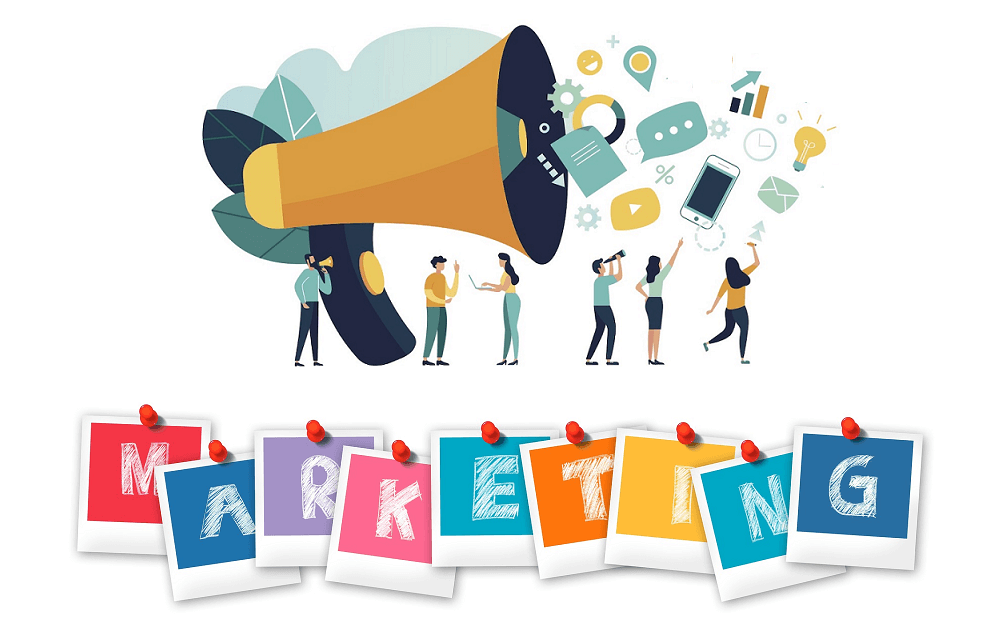 Global Marketing Gaffes: Here are some examples of how companies failed when localizing their business in different countries leading to embarassing results.
Braniff International Airlines translated a slogan touting its finely upholstered seats "Fly in Leather" into Spanish as "Fly Naked."
Clairol launched a curling iron called "Mist Stick" in Germany even though "mist" is German slang for manure – cf Rolls Royce – Silver Mist.
Coca-Cola's brand name, when first marketed in China, was sometimes translated as "Bite The Wax Tadpole."
Coors translated its slogan, "Turn It Loose," into Spanish, where it is a colloquial term for having diarrhea.
Electrolux at one time marketed its vacuum cleaners in the U.S. with the tag line: "Nothing sucks like an Electrolux."
Ford Pinto in Brazilian Portuguese means "tiny male genitals".
Perdue Farms' advert, "It takes a tough man to make a tender chicken," got translated into Spanish as "It takes a sexually stimulated man to make a chicken affectionate."
The multinational energetic company Powergen chose the name powergenitalia (powergen + italia) for their delegation in Italy (www.powergenitalia.com). They received a huge number of visits to their website, but most of them were from people who thought that the web commercialized products to solve sexual impotence (power + genitalia), a market very different market from their target.
Related: Socio-Cultural Environment and its impact on business
Lots of examples where wrong translations of product names or inappropriate translations of slogans resulted in costly mistakes.
BATheories.com is managed by a group of educators from Mumbai. We also manage the website StudyMumbai.com. Our panel includes experienced professionals and lecturers with a background in management. BATheories is where we talk about the various business theories and models for BA (Business Administration) students.