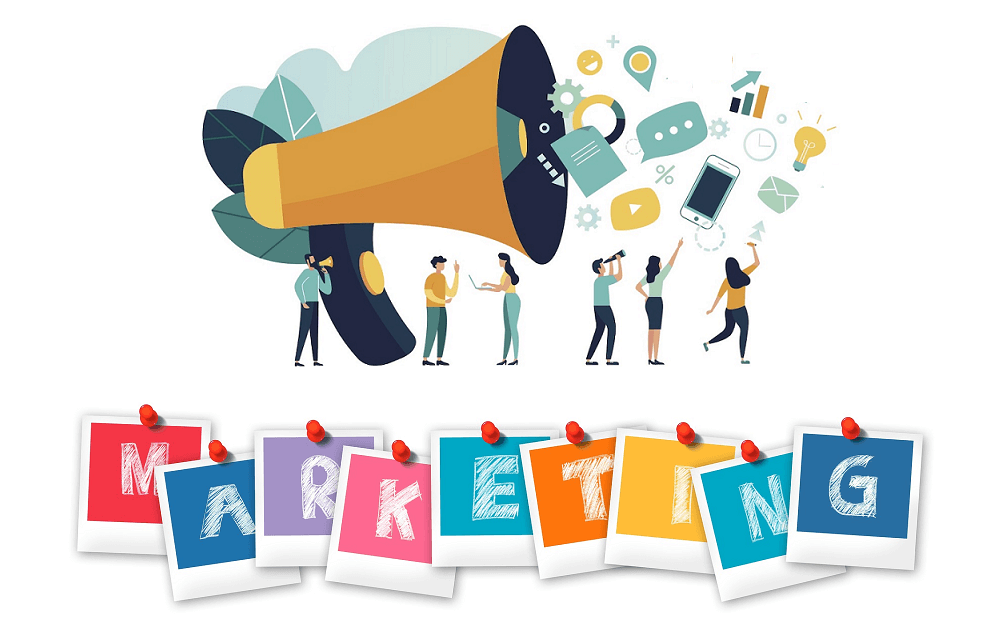 International marketing refers to the activities related to the sale of goods and services of one country in other countries.
While international trade is about commerce between countries, international marketing is about promotion of products and services to the international market.
Domestic Marketing Strategy
Marketing that is aimed at a single market, the firm's domestic market, is known as 'Single Country' or 'Domestic' marketing.
The firm faces only one set of competitive, and economic market issues, and one national customer (that is potentially) segmented into different subgroups.
Dual-Country or 'Export' Marketing Strategy
Export Marketing covers marketing activities that are involved when a firm sells its product outside the domestic market and when products are physically shipped from one country to another.
Focus is to find markets which have needs similar to those in the domestic market.
The marketing environment may be different and some adjustments may have to be made to the marketing mix elements.
Planning, implementation and control of the marketing mix are based in the exporting organization.
International Marketing Strategy
A company that practices international marketing goes beyond exporting and becomes much more directly involved in the local marketing environment within a given country.
The firm is likely to have own subsidiaries abroad and will participate in and develop entire marketing strategies for foreign markets.
Managers need to decide how to adjust an entire marketing strategy, including how they sell, advertise, and distribute their products in order to meet the demand of the new market (marketing mix).
Understanding different cultural, economic, political and environments becomes increasingly necessary for success.
Related: Global Marketing Strategy
International Marketing grew with the Expansions of MNCs
As MNCs progressed in their internationalization, organizations increasingly recognized the importance of country-to-to country differences in their international marketing planning decisions leading to a maximum of localization and to a large variety of marketing strategies.
So, international marketing can be viewed as "a collection of more or less coordinated domestic marketings" (Perry 1999, 45)
The traditional international strategies of MNC's however failed to take advantage of the global reach of these firms. It failed to take advantage of their global size in negotiating with suppliers and distributors, failed to apply lessons learned in domestic markets elsewhere, and failed to share good ideas in product development or promotions among subsidiaries.
Global Marketing Strategy
A global marketing strategy involves the creation of a single marketing strategy for a product, company or service for the entire global market.
Self-Reference Criterion and Ethnocentrism
The Self-Reference Criterion (SRC) is an unconscious reference to one's own cultural values, experiences, and knowledge as a basis for decisions.
Ethnocentrism is the notion that people in one's own company, culture, or country know best how to do things.
Both the SRC and ethnocentrism impede the ability to assess a foreign market in its true light.
Why Starbucks Failed In Australia

To Conclude
While some companies may see international marketing as secondary to their domestic operations, many others now see international marketing as an important part of sales revenue generation.
In international marketing, self-reference criterion and ethnocentrism can limit the international marketer's abilities to understand and adapt to the differences that are prevalent in foreign markets.
BATheories.com is managed by a group of educators from Mumbai. We also manage the website StudyMumbai.com. Our panel includes experienced professionals and lecturers with a background in management. BATheories is where we talk about the various business theories and models for BA (Business Administration) students.