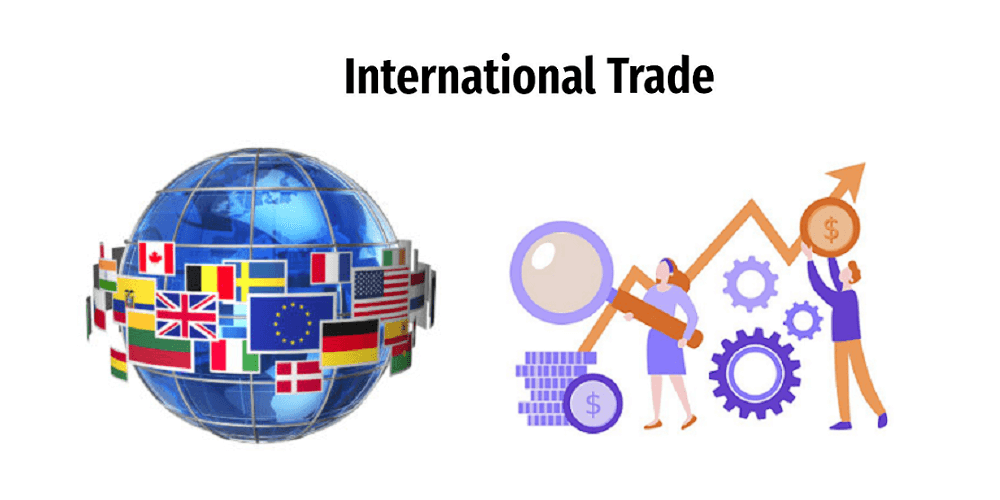 Internationalisation refers to the process in which a company expands into foreign markets with the intention of capturing a bigger market share. Internationalisation may require firms to adapt their offerings to meet the needs of the local market.
Internationalization Theories
Various research about internationalization patterns.
The Uppsala Internationalization Model
During the 1970's a number of Swedish researchers at the university of Uppsala focused their interest on the internationalization process. They studied the internationalization process of Swedish manufacturers.
They found that:
Companies appear to begin their operations abroad in markets that are geographically close
Companies enter new markets through exports (rather than through subsidiaries)
Thus, the Scandinavian stage model suggests a pattern of successive entry into foreign markets depending of commitment to each market.
Firms tend to intensify their commitment to foreign markets as their experience grows, and additional market commitments are made in small incremental steps.
The Born global model
In recent years, research has identified an increasing number of firms that do not follow the traditional stage model approach.
By contrast they aim at international markets from their birth and are called BORN GLOBALS.
A born global is "a firm that from its inception pursues a vision of becoming global and globalizes rapidly without any preceding long term domestic or internationalization period".
Born globals make use of the "time-space compression" phenomenon (Harvey 1996) which allows geographical processes to be reduced and compressed into 'here and now'.
Usually they tend to be managed by entrepreneurial visionaries who view the world as a single borderless marketplace. These often inlcude small tech companies.
Barriers to Internationalization
Initiation of Internationalization
Insufficient finances
Insufficient market knowledge
Lack of export commitment
Lack of productive capacity to dedicate to foreign market
Lack of foreign channels of distribution
Management emphasis on developing domestic market
Further Process of Internationalization
General Market Risks: Complexity of Adaptions to foreign markets. Competition from other firms in foreign market. Difficulties in finding the right distributors. Complexity of shipping services
Commercial Risks: Exchange rate fluctuations. Delays/damage of export shipment
Political risks: Foreign government restrictions/ Lack of government assistance. Lack of tax incentive. Complexity of trade documentations. High foreign tariffs. Wars, civil strife, revolution
References
Hollensen, S., 2020. Global marketing. Harlow: Pearson.
BATheories.com is managed by a group of educators from Mumbai. We also manage the website StudyMumbai.com. Our panel includes experienced professionals and lecturers with a background in management. BATheories is where we talk about the various business theories and models for BA (Business Administration) students.