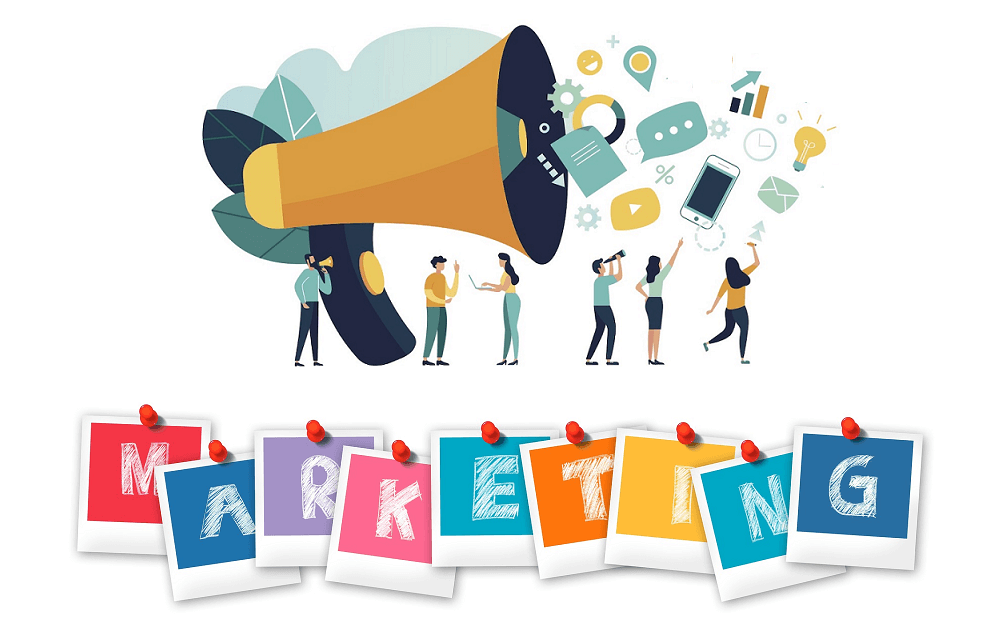 The 7 O's framework of consumer research helps marketing managers understand more about the consumers in the target market.
The 7 Os stand for Occupants, Objects, Objectives, Organizations, Operations, Occasions, Outlets.
Here's what they mean.
Occupants: Who buys, Who constitutes the market?
Objects: What does the market buy?
Objectives: Why does the market buy?
Occasions: When does the market buy?
Outlets: Where does the market buy?
Operations: How does the market buy?
Organizations: Who participates in buying?
BATheories.com is managed by a group of educators from Mumbai. We also manage the website StudyMumbai.com. Our panel includes experienced professionals and lecturers with a background in management. BATheories is where we talk about the various business theories and models for BA (Business Administration) students.